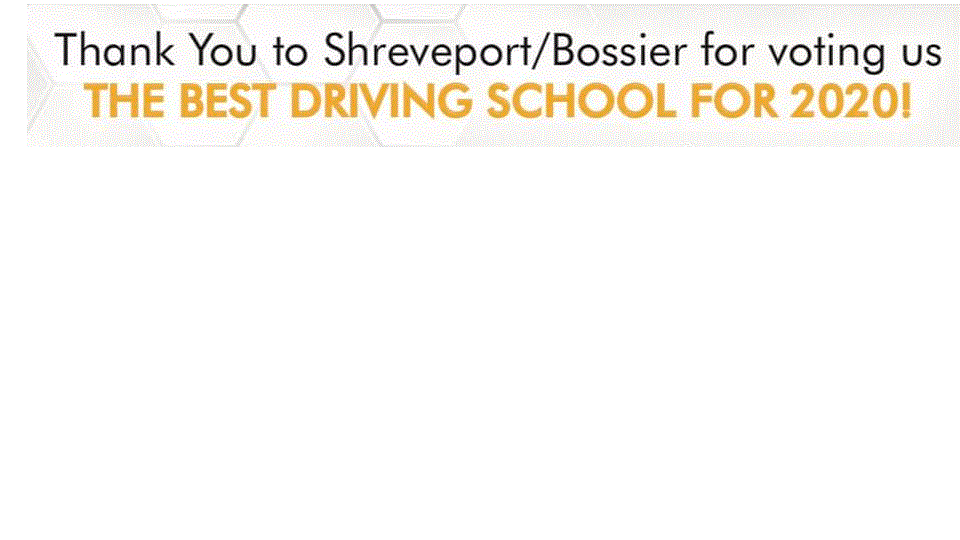 Monday 8AM–12PM, 1–3PM
Tuesday 8AM–12PM, 1–3PM
Wednesday 8AM–12PM, 1–3PM
Thursday 8AM–12PM, 1–3PM
Friday 8AM–12PM
Saturday Closed
Sunday Closed
​


bee safe owners
donny and stacey durr
Donny and Stacey Durr recently purchased Bee Safe Driving School in 2017. During its nearly 20 years in business, Bee Safe has become one of the top driving schools in the Shreveport/Bossier City area.
​
Donny has been a licensed CPA for more than 30 years. He has worked in both public accounting practices and industry as audit manager, corporate accounting manager, controller and VP of Finance for various companies. He is also a Dave Ramsey Certified Counselor and has been teaching Financial Peace University classes since 2000. Donny currently serves as Minister of Business Administration for Broadmoor Baptist Church.
​
Stacey is a Nurse Practitioner and is currently working for Provider Health Services, a company that places NPs in nursing homes and other long-term care facilities in multiple states across the country. After serving as an RN for nearly 20 years, she earned her Masters Degree in Nursing in 2005 and has been practicing as a Family Nurse Practitioner for the past 10-plus years. In addition to treating patients, she has also served as a clinical instructor teaching nurses and other medical professionals necessary medical skills and was recently promoted to a Regional Supervisor where she is now supervising, managing and training other NPs.
​
Donny and Stacey have 3 children: Becca is a graduate student at LSU Health Science Center in Shreveport pursuing a Masters of Communcation Disorders, Stephanie is a Junior at Mississippi State University double-majoring in Political Science and Sociology and Jeremy is a student at Eden Gardens Elementary School.
bee safe office staff
matt day, Manager
Suzanne Hendrix, Administrative assistant
bee safe Instructors
Mark barnard
Audee dowd
lori fox
JOAH JETT
Deidra loston
malisha means
JEFF MILES
​
​
​