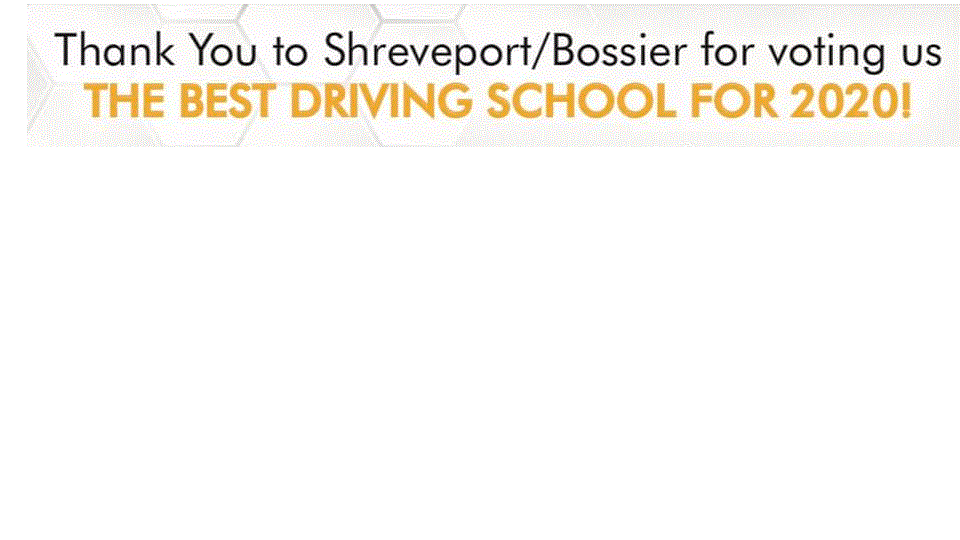 Monday 8AM–12PM, 1–4PM
Tuesday 8AM–12PM, 1–4PM
Wednesday 8AM–12PM, 1–4PM
Thursday 8AM–12PM, 1–4PM
Friday 8AM–12PM
Saturday Closed
Sunday Closed
​


Dear Parents,

Thank you again for choosing Bee Safe and allowing us to partner with you in developing your teen drivers. It is an honor and privilege to work with you in this next milestone in the life of your teenager. We do not take this lightly.
Please remember that we have a Mandatory Parent Meeting the Thursday night immediately prior to class beginning. In this Parent Meeting we review our teaching plans, paperwork and the requirements the OMV place on teen drivers. Typically, the classes last about an hour. These Parent Meetings are Mandatory and serve as a great way to have your questions answered prior to your teen beginning the classroom portion of Driver's Education. If you are unable to make the meeting immediately prior to your teen's class, please call our office in advance and we will work with you to attend another Parent Meeting session.
​
Please let us know if you have any questions. We are looking forward to seeing you and your student very soon!
​
Bee Safe!
Donny & Stacey Durr, Owners