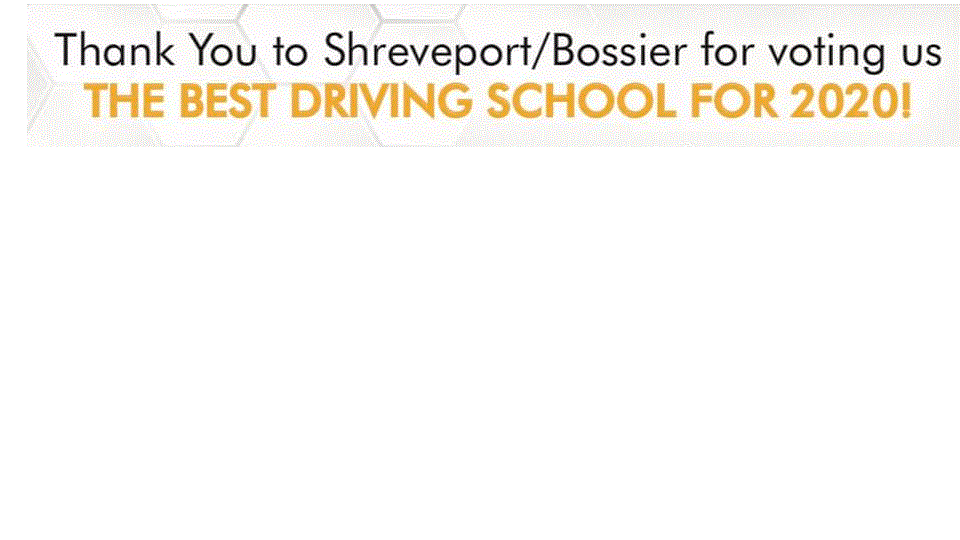 Monday 8AM–12PM, 1–3PM
Tuesday 8AM–12PM, 1–3PM
Wednesday 8AM–12PM, 1–3PM
Thursday 8AM–12PM, 1–3PM
Friday 8AM–12PM
Saturday Closed
Sunday Closed
​


Dear Parents:
Hello! It is time What an exciting moment in their lives. There is a lot of information that parents need to know when it comes to their teen getting prepared for their learner's permit and license. The legal custodial/domiciliary parent or legal guardian must be present for a mandatory meeting: Thursday, March 19, at 6:00 pm.
Please bring your child's Temporary Instruction Permit. (If your child does not have the Temporary Instruction Permit, they cannot take the class.) Also, the legal custodial/domiciliary parent or legal guardian of an applicant will sign a consent statement.
Final payment is due by the parent meeting. You may log back in to your account to make the final payment online or bring your payment with you (cash, check, money order, debit/credit card).
Please plan on arriving around 5:30 pm. We will stop signing the state paperwork and taking final payments before the meeting begins at 6:00. We will not be taking any payments or be signing any paperwork after the meeting. We only have room for parents, so please leave the teens at home. Please feel free to call if you have any questions, 798-7338.
Sincerely,
Matt Day
General Manager
​